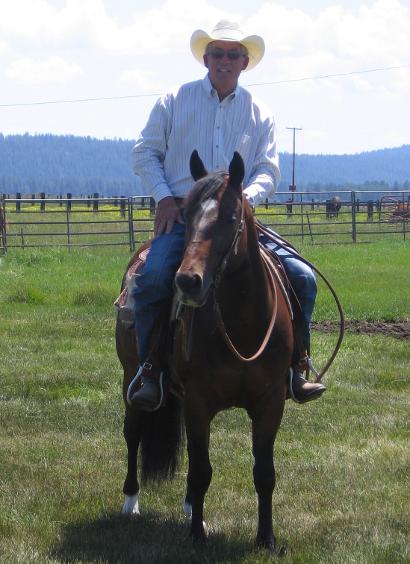 In November of 2018, after an 8 month battle with cancer, Pastor Keith graduated to heaven. He fought the good fight, he finished his race and he kept the faith.
His legacy will continue through Tack Room Devotional and The Sanctuary Cowboy Church.
We are so thankful for you, our dedicated listeners. We will continue to play archived videos for the time being.
May God richly bless you as you diligently seek Him and serve Him.